Home
Talk

11
356pages on
this wiki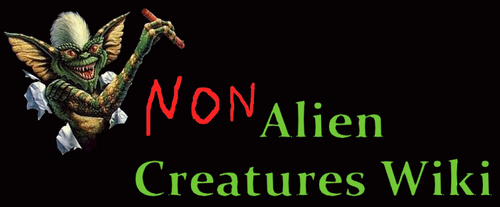 About
Welcome to Non-alien Creatures Wiki, or NAC (acronym), an online database of beings from cryptozoology, works of fiction, video games, folklore, and even pop-culture. As long as it isn't an alien, it's here. Non-alien is a term created by us (see NAC: Editing).
We are a small but growing wiki. Want to help? Then take a look at the information below:
Helping Out
PS: use this when creating creature pages: Template:Creatures.
To write a new article, just enter the article title in the box below.
Featured Article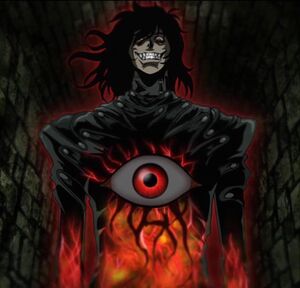 Vampirism refers to the condition of being a vampire. It is described by many as a disease.
A Vampire is an undead monster who subsists by feeding on the life essence (generally in the form of blood) of humans, or, sometimes, any living creatures. There are, however, exceptions for this definition.
Although vampiric entities have been recorded in many cultures, and may go back to "prehistoric times", the term vampire was not popularized until the early 18th century, after an influx of vampire superstition into Western Europe from areas where vampire legends were frequent, such as the Balkans and Eastern Europe, although local variants were also known by different names, such as vrykolakas in Greece and strigoi in Romania. This increased level of vampire superstition in Europe led to mass hysteria and in some cases resulted in corpses actually being staked and people being accused of vampirism. While even folkloric vampires of the Balkans and Eastern Europe had a wide range of appearance ranging from nearly human to bloated rotting corpses, it was interpretation of the vampire by the Christian Church and the success of vampire literature, namely John Polidori's 1819 novella The Vampyre that established the archetype of charismatic and sophisticated vampire; it is arguably the most influential vampire work of the early 19th century, inspiring such works as...Read More
Featured Image
An animation taken from the intro of the mighty Ceadeus before it starts attacking the player.